Family Owned, Customer Focused
Betson Enterprises, headquartered in Carlstadt, New Jersey, is a division of H. Betti Industries, Inc. and is the worldwide distributor of arcade and amusement equipment, parts, and service. A family-owned business offering revenue-generating solutions to its clients since 1934, Betson offers concept-to-completion solutions that maximize the profitability of our client's investments.
With sales offices throughout the U.S. and multiple distribution centers, Betson has the scale and infrastructure to meet needs large and small, while keeping the personal touch that the company was built on.
We firmly believe we are only as successful as our customers. We are much more than amusement game distributors and arcade experts: we are a one-stop shop to meet all of your needs, from parts to service to financing.
Leading the industry forward – Betson is the only fully integrated distribution company. We offer amusement equipment, vending equipment, parts, service, consulting, and in-house financing. We constantly seek new ideas, methods, and relationships to create more efficiencies and bring innovation to our customers.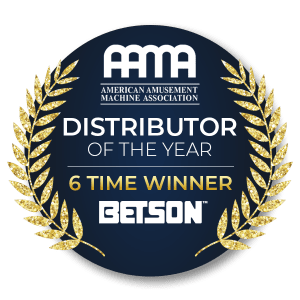 Layout and Design
Our experienced game room designers will create a detailed CAD design that shows electrical overlays, layout, and game selection for optimized use of your game room space—whether you are only creating an arcade space or combining it with other amusements (such as a ropes course or indoor miniature golf range).
Arcade Equipment
We have access to every game in the industry through our partnerships with all major manufacturers. We test new pieces in various locations to make sure we recommend the best games to suit your business and the demographics of your customers.
Consultative Services
We evaluate your location for games based on the data we've collected from hundreds of locations worldwide to maximize your profits and enhance your customers' experience.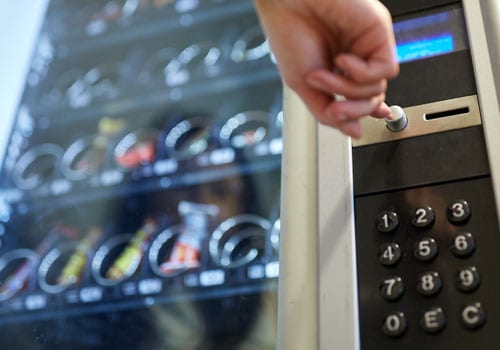 Vending Equipment
Our solutions allow you to provide convenient vending to your customers for coffee, cold beverages, snacks, and more.
Private In-House Financial Services
Betson Financial Services offers customers competitive interest rates, leasing, financing, and extended terms. We are able to create customized solutions tailored to your business. We do our best to make financing as quick and easy as possible.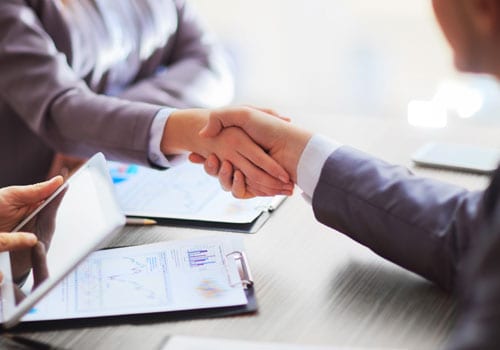 Technical Training
Betson Technical University provides you and your employees the necessary training to keep your games properly serviced.
Parts and Service
The largest inventory in the industry. Order your parts online or by phone. With strategically located distribution centers you'll get the parts you need when you need them.
Imperial
Imperial, a division of H. Betti Industries, was started in 1955 to serve the leisure home market. Since then, it has grown into one of the largest billiards and game room distributors in the U.S. Our products are of the highest quality and we offer an expansive line of complementary billiard accessories, games, furniture, and licensed merchandise.